Nazarite 4 Life Productions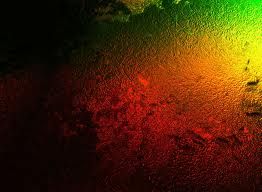 Nazarite 4 Life - is the solo works of Rasta Rick Ray as a producer, engineer and Musician.  Rasta Rick has for a long time been playing and producing his own music as well as working with various artists on his and their projects.  Nazarite4Life is the result of his long and hard works.  
Rasta Rick's latest single: Bird Of Paradise is the title track on the new Big Bus Riddm series.  Check for it on all digital streaming platforms.